Welcome to our growing family of patients who have experienced better health through chiropractic care. Clinique Chiroplus Clinic was established in 2001 in Dieppe NB. Dr Jean-Luc LeBlanc was born and raised in Moncton NB. Jean-Luc realized that he missed living in the Maritimes after graduating as a doctor of Chiropractic.
The clinic (which compromised of Dr Jean-Luc LeBlanc and Dr Mikael Savoie) and its approach to optimal health grew fast. Chiroplus opened temporary a satellite clinic in Saint-Antony NB for 1 year, which then encouraged the expansion of a new location clinic in Campbellton NB.  Dr Jean-Luc LeBlanc is now the sole proprietor of Clinique Chiroplus Clinic in Dieppe while Dr Savoie operates the Clinique Chiroplus Clinic in Campbellton.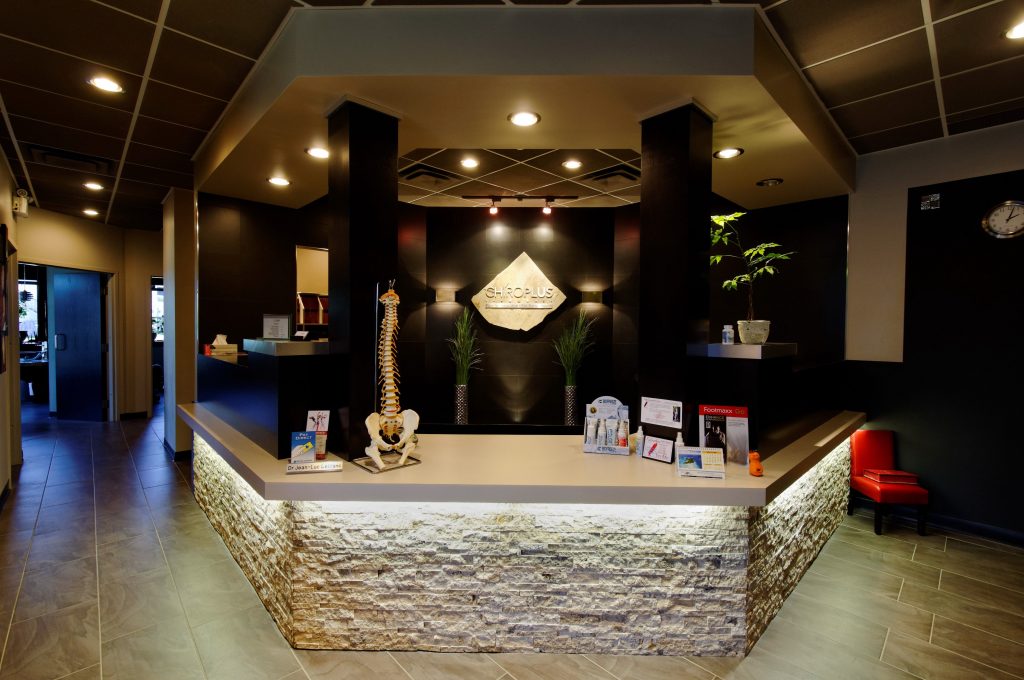 As a young child, Dr LeBlanc had exposure to the benefits of chiropractic intervention.  LeBlanc suffered from migraines on a weekly basis until his father took him to see a chiropractor. He was fortunate in that the treatments eliminated his pain and he rarely gets migraines since.  It is at a very young age that Jean-Luc decided that he wanted to become a chiropractor.  He was convinced that if he could be free of Migraines, chiropractic may be able to help with other health problems.
Chiroplus functions with the latest technology and will continue to do so with the digital movement in the future.  Jean-Luc as a professional has a vision: to offer high quality care to people, promote prevention, and to educate the population about the benefits of chiropractic.  It is from this vision that Chiroplus was born; a natural alternative for better health.